5 tags
just realized
universium: that this is the first year i'm going to have a valentine. :]
4 tags
Do you ever get an unbanishable chill?
3 tags
10 tags
Today
Today was a long day.  I don't know if it could be classified as a positive or negative variable of the calculus equation that is my life, but it boy how it dragged.  My mood was also in a very questionable state because of the whole printing debacle that began when I realized I lost my wallet and was therefore cut off from the expansive privileges provided by my school idea (i.e.,...
6 tags
I just thought I'd let you know. I'm in love.
It's been a long time since I've been on tumblr. For whatever reason, I decided to revisit it the other day. Possibly that was the wrong decision to make in the midst of second semester beginning and rehearsals for Romeo and Juliet culminating into our most hectic weeks, but what can I say. I flirt with danger.  Anyway rereading my posts is like becoming reacquainted with myself. More...
5 tags
"Live a good life. If there are gods and they are just, then they will not care..."
– Marcus Aurelius (via itscandidlycara)
4 tags
7 tags
2 tags
My feelings towards Victoria's Secret:
robertjamesfischer: couldn't agree more
7 tags
7 tags
6 tags
5 tags
7 tags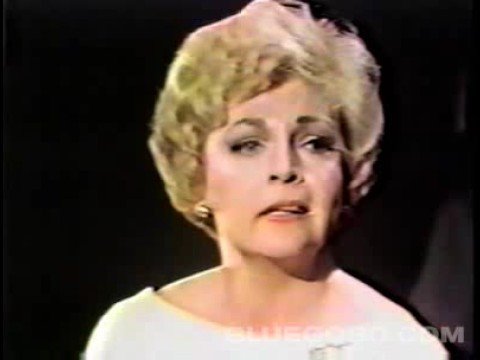 5 tags
5 tags
9 tags
9 tags
9 tags
10 tags
8 tags
10 tags
3 tags
One last item of dashboard tchotchke
My skin always crawls a little when men announce that they have respect for women. Actually when anyone states they have respect for anything for that matter. You don't have to announce it. Respect is not something that is constantly said. Respect is by nature an action. There is no way to physically express respect. It is either there or it isn't. Using the word doesn't make it...
5 tags
I think I'm developing a zit on the left side of...
I need to stop posting recklessly
9 tags
7 tags
6 tags
I think I'm going to start documenting my outfits daily. Because a) I like clothes b) I like myself c) I like being organized d) I probably will stop doing this in 3 days, but it makes me feel like I have a goal to work towards e) I kind of missed the whole NY Rez thing…. f) I feel like getting up every day is worth it g) I can share myself with the world, who needs me dearly ...
6 tags
If I'm ever in a relationship...
I will finally watch Star Wars  succeed in taking a a picture that replicates an extremely dramatic old movie kiss plan more interesting things to try around the area. which i guess could also be called exploring make/receive a mix cd knit him a sweater vest have a mutual make over session have a mutual modeling session have a mutual foot massaging session go on elaborate shopping trips...
8 tags
6 tags
9 tags
10 tags
7 tags
3 tags
I think I chose the wrong person tonight.
9 tags
6 tags
such a fucking loner.
9 tags
sometimes all i really want to do is hardcore
5 tags
i wonder... do you think he knows?
5 tags
If you ever feel like a plastic bag, it's because...
9 tags
4 tags
i'm just tired.
9 tags
6 tags
6 tags
Time
Because I love history, and I love vintage (but who doesn't these days), I always think that I wish I could have lived in a time period. Wishing I could have lived in historical centuries is easier. Society moved a little slower, clothes and architecture and culture changed, but not much during the course of one life. But now in the last 200 years or so, culture moves so quickly! Nobody...
10 tags
10 tags
7 tags
sometimes I wonder how old my soul is
12 tags
12 tags
5 tags